Case Study: Stack Inspection and Repair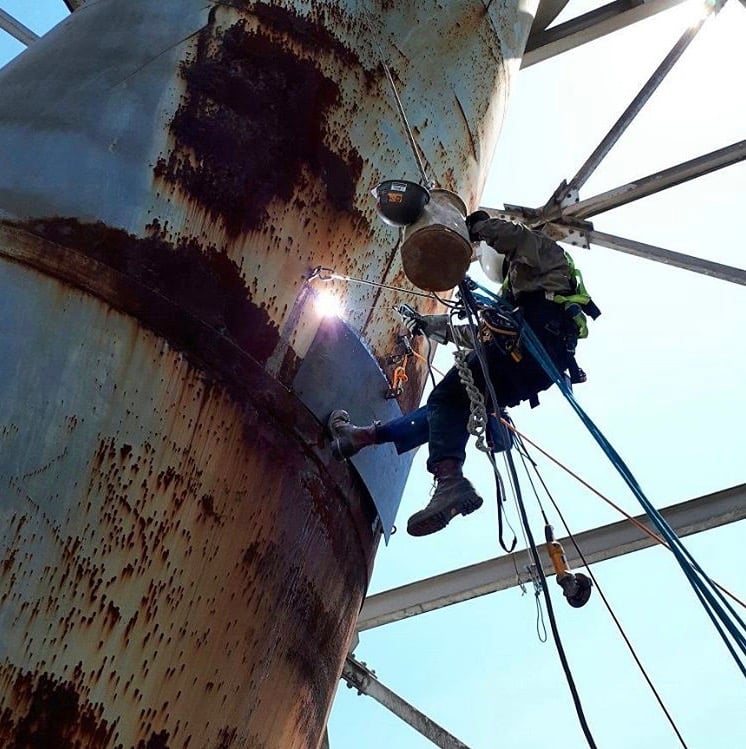 The PROBLEM

Time! Time was limited on this project. The plant had a 2 week shutdown with very little leeway for time extensions. Our client initially planned on using scaffolding to get access to the inside of the stack to carry out the inspection and then come up
with a solution to resolve any issues. The onsite scaffolders quoted that it would take more than 3 weeks to erect the scaffold, let alone inspect the area then re-adjust the scaffold so that work could be done in the correct areas.

The SOLUTION

We came up with the idea of mounting a engineered 'I-Beam' on top of the stack, giving us access to the areas we needed inside. This would also allow two people to work simultaneously next to each other or on opposite sides of the stack. It also gave us the ability to have a hauling system inside the stack so any steel work could be lifted in and out.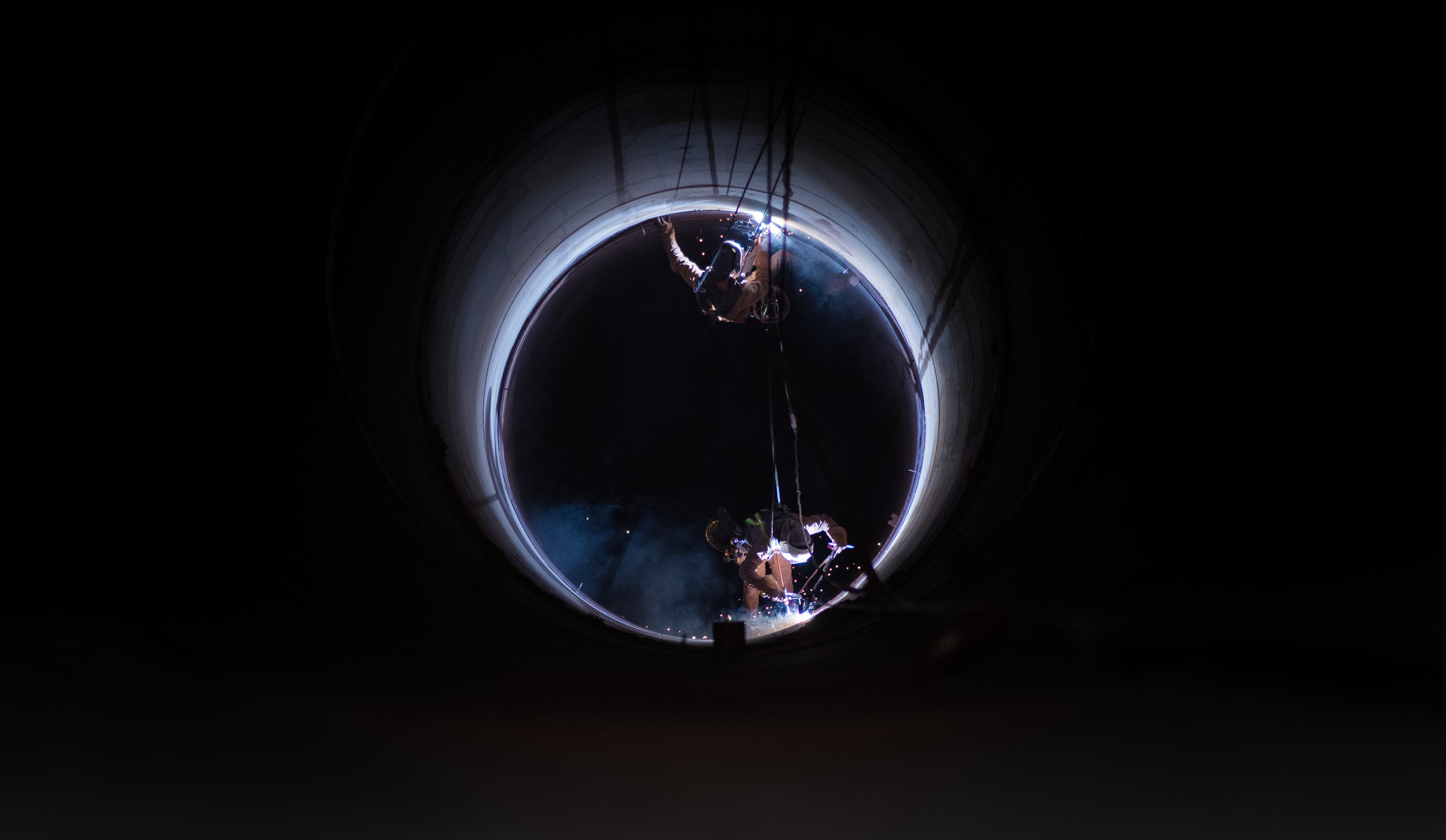 The RESULTS

Despite the tight time schedule, we installed the beam and had the inspection completed in the very first shift. This gave us the remainder of the time to fix the problems that arose from the inspection, which included a entire new expansion joint that we designed and engineered in collaboration with our client. The expansion joint was then installed approximately 100ft. down the stack. All this work was done within the time frame we had, which made life a lot easier for our client in the midst of their shutdown schedule. With the success of this project, our
client continues to use Pacific Ropes for all major access related projects.


WHAT NEXT?
Do you have a project that could have potential for rope access? Unsure how rope access is actually implemented? Need more concrete numbers to compare? Fill in the form below to get started on how you can use rope access on your next project.