Rope Access Job: City View Systems Inc.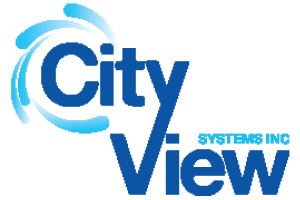 Are you looking for a fun rewarding job with a good advancement potential? We are a Commercial and Strata, Window and Pressure Cleaning Company, with a positive teamwork environment and room to grow and develop skills. We are looking for:
High rise Rope Access Window Cleaners
Duties will include:
- Cleaning windows for high-rise / Low-rise, residential/ commercial buildings, (tuck er pole/ squeegee work)
- Pressure washing and gutter cleaning.
-Working with rope access IRATA / SPRAT - Working on ladders/ Boom lifts.
We expect a Minimum 1-2 years experience, but are willing to train the right person.
Personal qualities: On time, Good work ethic, Enjoys physical work, Good communication, Honest, Friendly, Positive, Self-starting, Work with minimal supervision, Attention to detail, Professional look, Get the job done attitude.
If you have these qualities contact us ASAP! You are just the person we need.
Transportation/Travel Information: Skytrain OK,
Valid driver's license & Clear Abstract: Good! Own Vehicle Best!
Harness/gear IRATA / SPRAT Level 1,2,3 Awesome!
Earning potential: Depending on your experience, level, and skills: $23 to 30 hourly/ Bonus/ Benefits.
Good workers get additional earning opportunities, and bonus.
Do good work make good money!
Email resume to info@cityviewsystems.com or text 604 878 7282 Work starts ASAP!